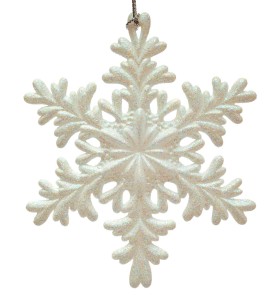 As the year comes to a close, we want to express our deepest gratitude to our wonderful patients for supporting Georgia Eye Physicians and Surgeons. 2013 was a great year for us, but rather than being sad to see it go, we are anticipating all of the great things to come in 2014.
This year, we launched our new website to make it more convenient for patients to review all of the services and surgical procedures that we offer. We began sharing patient stories with our monthly featured patient to help patients realize that they are not alone with their eye concerns.
We also launched brand new social media pages on Facebook, Twitter, and Google+. On our Facebook page, we love to remind our patients about our ongoing blog, which covers eye conditions, procedures, and surgeries performed by board-certified ophthalmologist Dr. William Segal. We utilize our Twitter and Google+ as additional tools to share additional eye insights that directly reflect who we are as a practice.
Thank you so much to our patients and their families for supporting the Georgia Eye Physicians and Surgeons team in 2013! Here's to another wonderful year in 2014.  Be sure to connect with us on Facebook, Twitter, and Google+ for the latest news eye care and eye surgery.  We are thankful for all of you and wish you the happiest of holidays and a wonderful New Year!