Peachtree Corners, Georgia resident Leland began seeing board-certified ophthalmologist Dr. William Segal when he noticed he was developing cataracts.  The handyman and certified-playground inspector began developing a gray, cloud-like tint on his left eye. In 2005, he underwent cataract surgery on his left eye. Though it would be eight years before Leland had surgery on his right eye, which he said he "put off way too long," he returned to Dr. Segal in 2013 to complete his lens replacement with monofocal lenses.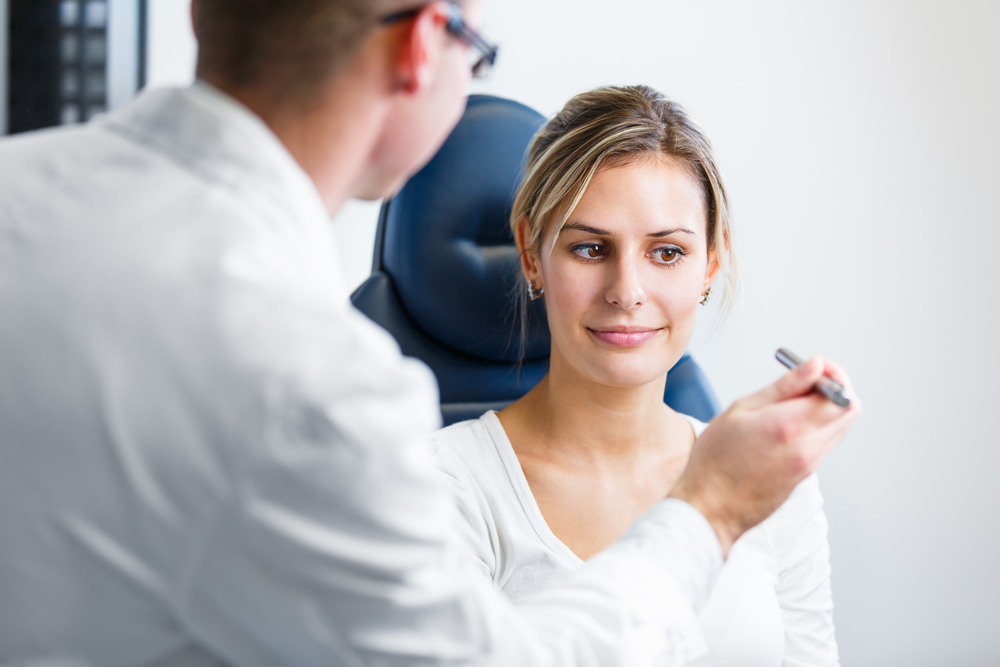 Now, Leland says he can see "perfectly" distance-wise, but chooses to wear low prescription glasses for highly detailed work. He loves interacting with Dr. Segal, commending him for his pleasant nature and willingness to answering patients' questions. Pre-operatively, Leland appreciated how informative Dr. Segal was. Post-operatively, he respected that Dr. Segal took the time to call him the night after both surgeries to check up on him.
For the very active Leland, who enjoys woodworking, wood carving, backpacking, and camping, cataract surgery has been very beneficial. After two surgeries with Dr. Segal, Leland remarked he would have "no hesitation" visiting Georgia Eye Physicians and Surgeons for another surgery if needed.
If you are interested in a procedure like cataract removal or learning more about Georgia Eye Physicians and Surgeons, please contact us. Don't forget to connect with us on Facebook and Twitter for eye news, updates, and specials.