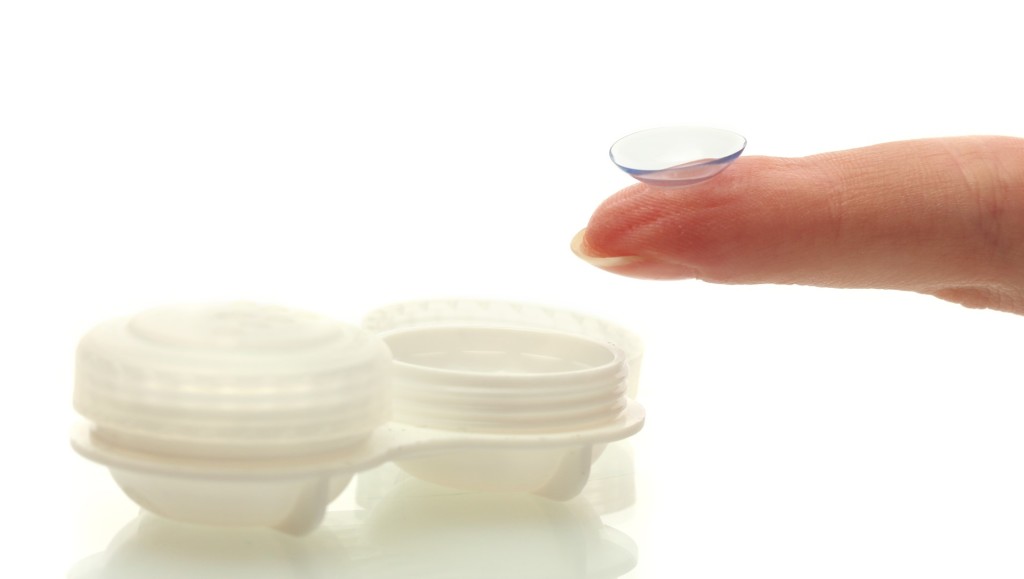 At Georgia Eye Physicians and Surgeons, we value eye health equally as much as we value our loyal patients. According to the American Academy of Ophthalmology, approximately 36 million Americans wear contact lenses. Within our office, we provide full eye examinations to provide you with the most accurate prescription and type of contact lens that suits your eyes and your lifestyle. Below, board-certified ophthalmologist Dr. William Segal provides tips on having your healthiest eyes and best eyesight while wearing contacts.
DO:
…Follow the contact lens replacement schedule recommended by your optometrist or ophthalmologist. While schedules vary, wearing contacts too long can harm your eyesight and cause infection. Refer to our licensed comprehensive consultative optometrist Dr. Marc Lay for recommendations on how long you should wear your contacts before tossing and replacing them.
…Wear an accurate prescription. Don't spend your life squinting each day or damaging your eyesight. Wearing the correct prescription is a key component to total eye health and can be provided with an eye exam following a consultation for new patients.
…Replace your case. In addition to disinfecting your contact lens storage case regularly, cases should be replaced at least every three months to insure bacteria-free storage. Keep your case open and dry between cleanings, which should occur after each use.
…Avoid using tap water to rinse your lens or lens case and do not wear your lens in Jacuzzi tubs or pools. The water may contain microorganisms that cause eye infections. Instead, use the lens solution and disinfectant specified as healthy for your eyes by your eye doctor and properly store your lenses when swimming.
DON'T:
…Reuse already-used contact lens solution. Even if contact lenses are not for daily use, solution must be changed according to the manufacturer's recommendation. Generally, you must change the solution each and every time you remove your contacts.
…Clean your contact lenses with saliva. While it is not uncommon for eyes to feel dry with extended lens wear, when you moisten with saliva you risk spreading bacteria and infecting your eyes. Carry safe-for-contacts eye drops instead.
…Share your lenses. It is never a good idea to share contact lenses with another person, which puts you at risk for serious infection.
…Wear disposable contact lenses for an extended period of time. Disposable contact lenses are worn for a temporary period of time then discarded and replaced on a daily, weekly, or monthly basis. Wearing them for longer than the recommended time can cause excess formation of deposits, irritation, and infection.
If you are interested in an eye exam or getting contact lenses, please contact us today.  Be sure to follow Georgia Eye Physicians and Surgeons on Facebook, Twitter, and Google+.